Approved Home Improvements
Driveway Specialist
Welcome To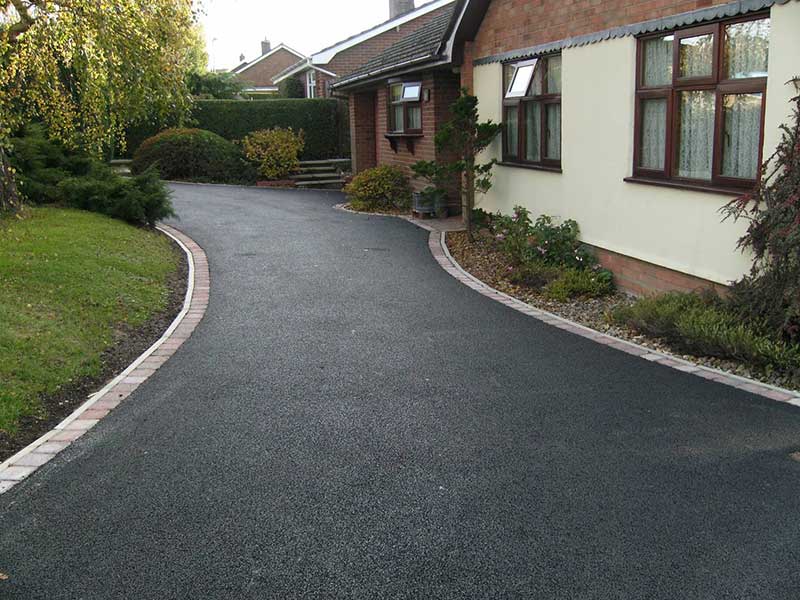 Stunning Looking
Tarmac Driveways
Ground Work Specialist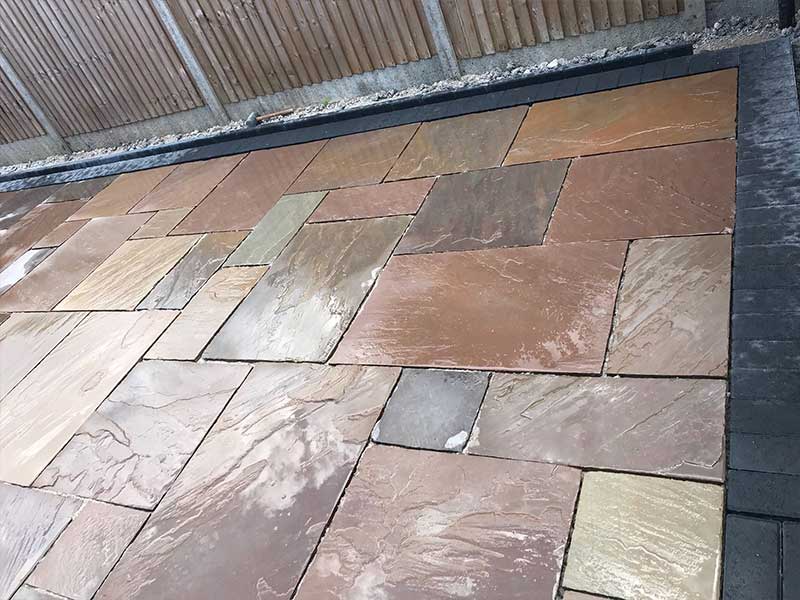 Beautiful Patios
For Out Door Living
Ground Work Specialist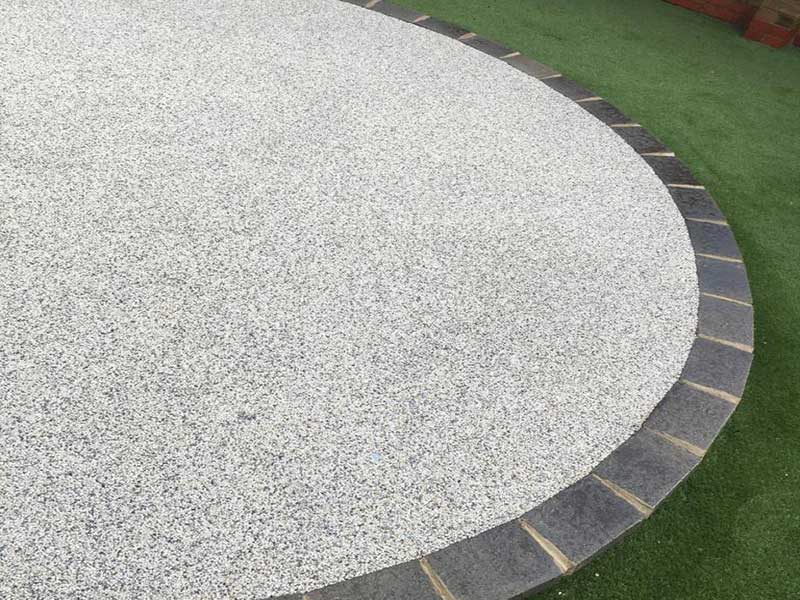 Resin Bond
Durable Driveways
Ground Work Specialist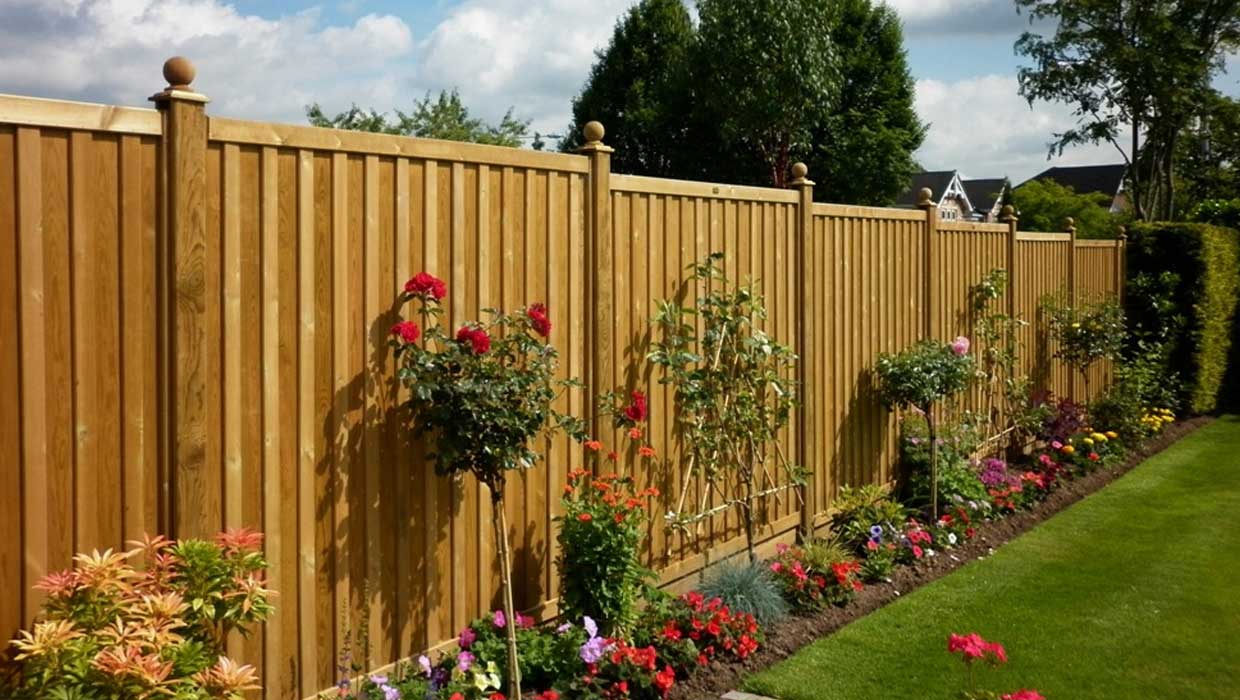 & Landscaping
Ground Work Specialist
Garden Fencing
keyboard_arrow_right
keyboard_arrow_left
Approved Home Improvements
Approved Home Improvements are a specialist surfacing company. Whether you require a brand new driveway installation, or repair and maintenance, we offer a range of options to suit your budget.
Whether you're looking to extend your driveway or change to a different style & design, Approved Home Improvements can help. We specialise in all aspects of driveway design & installations including tarmac driveways, block paving and bespoke resin drives.
Whatever your requirements and no matter the size of the project we can guarantee the same attention to detail and customer service. Just contact our friendly team on 080 696 5042 to discuss your project.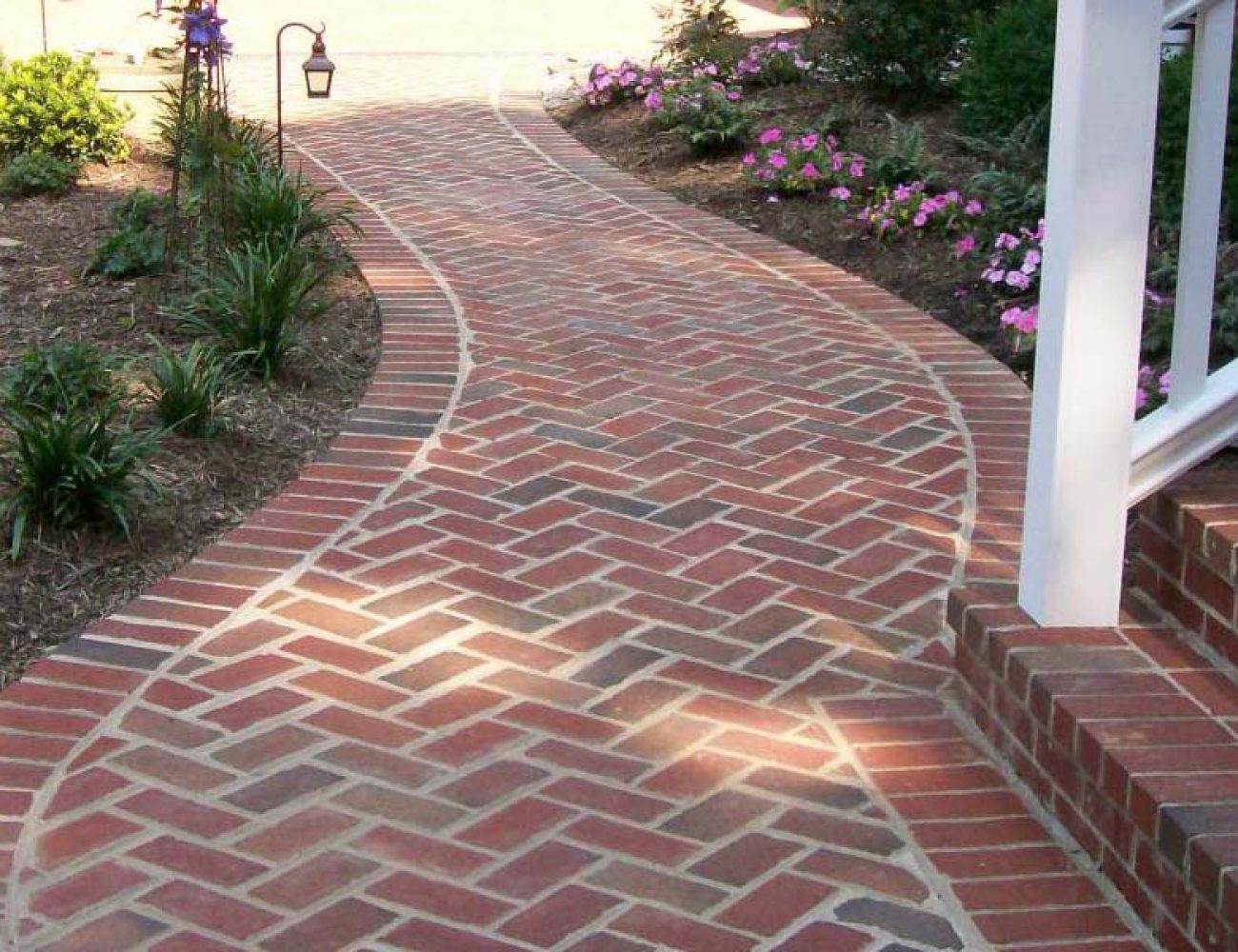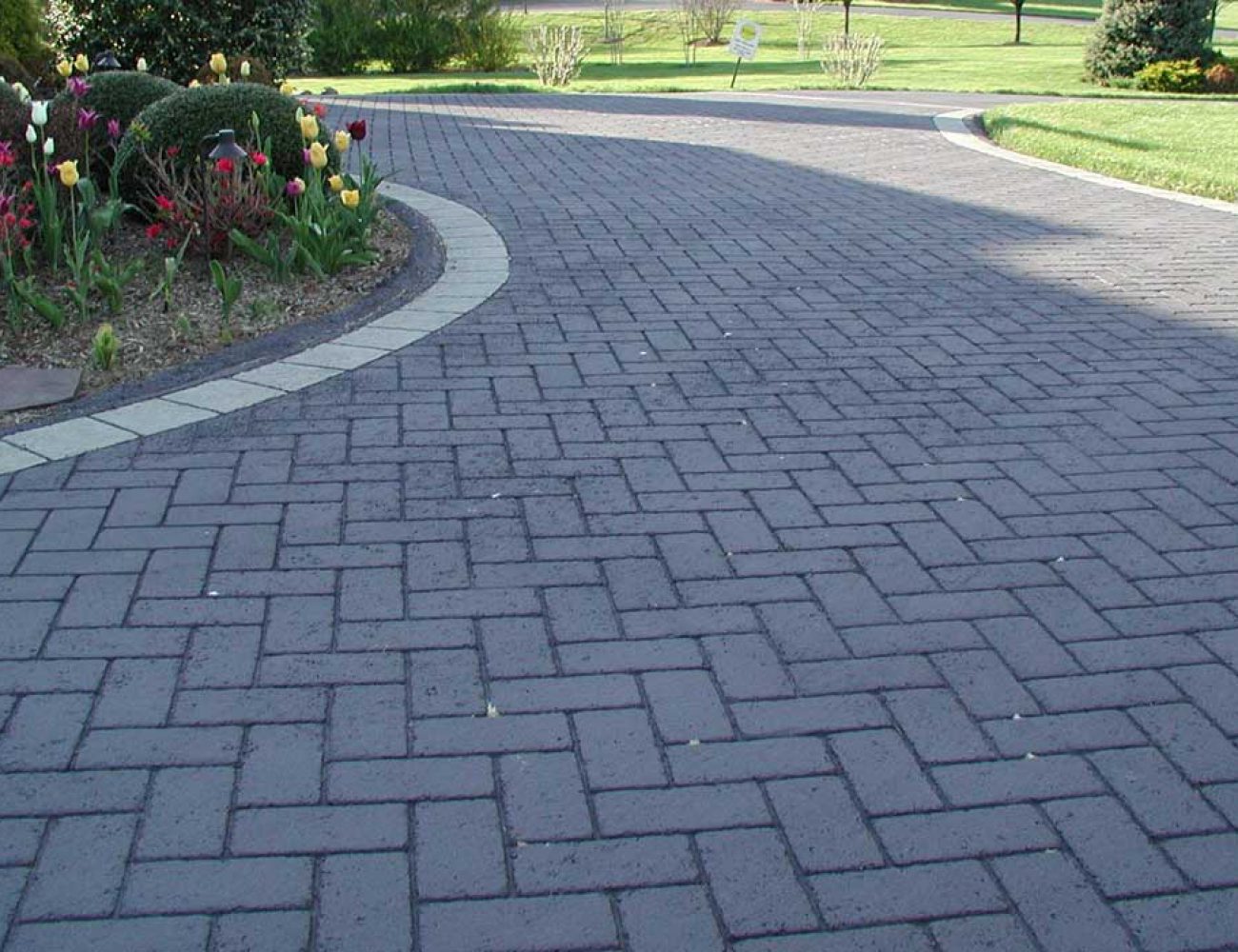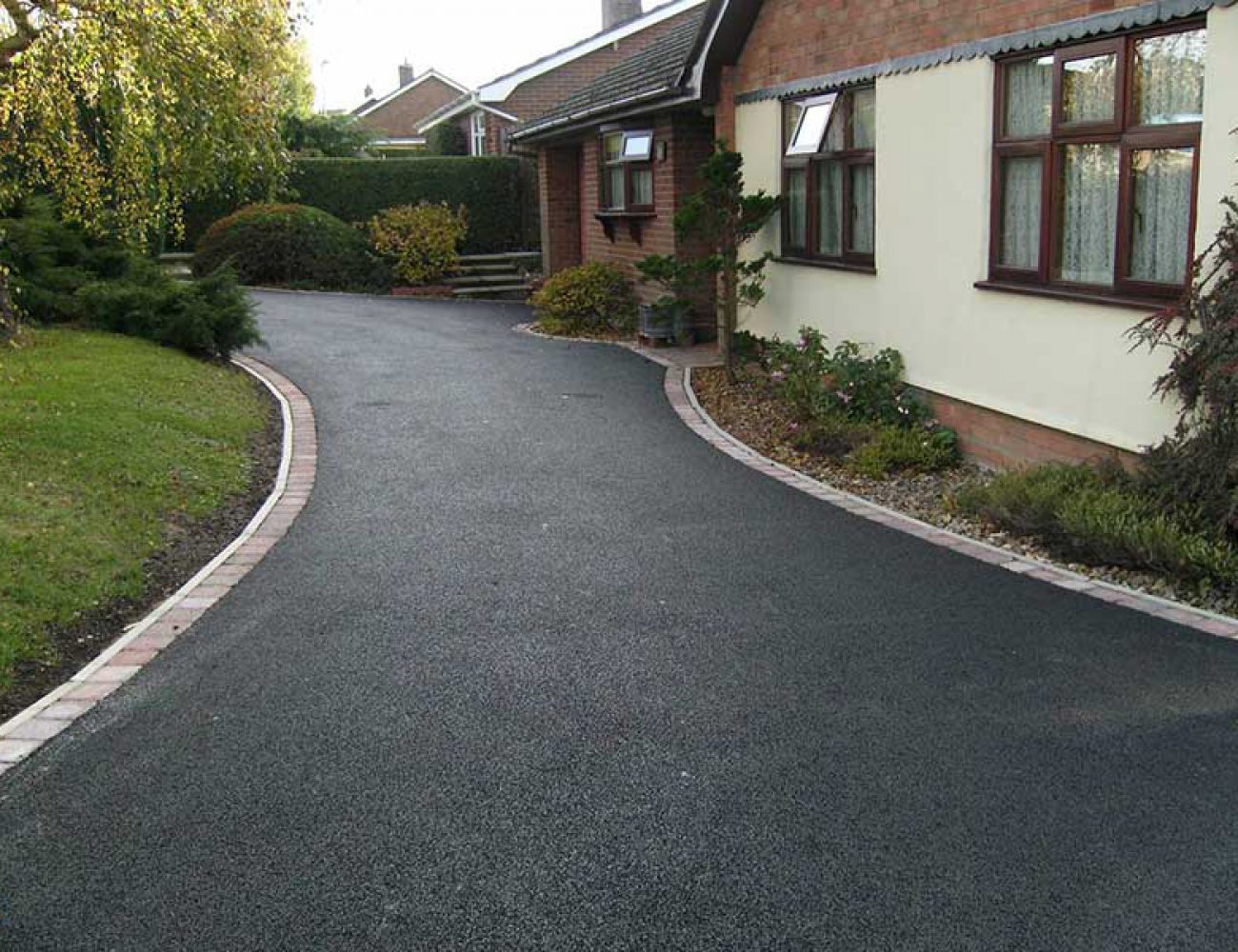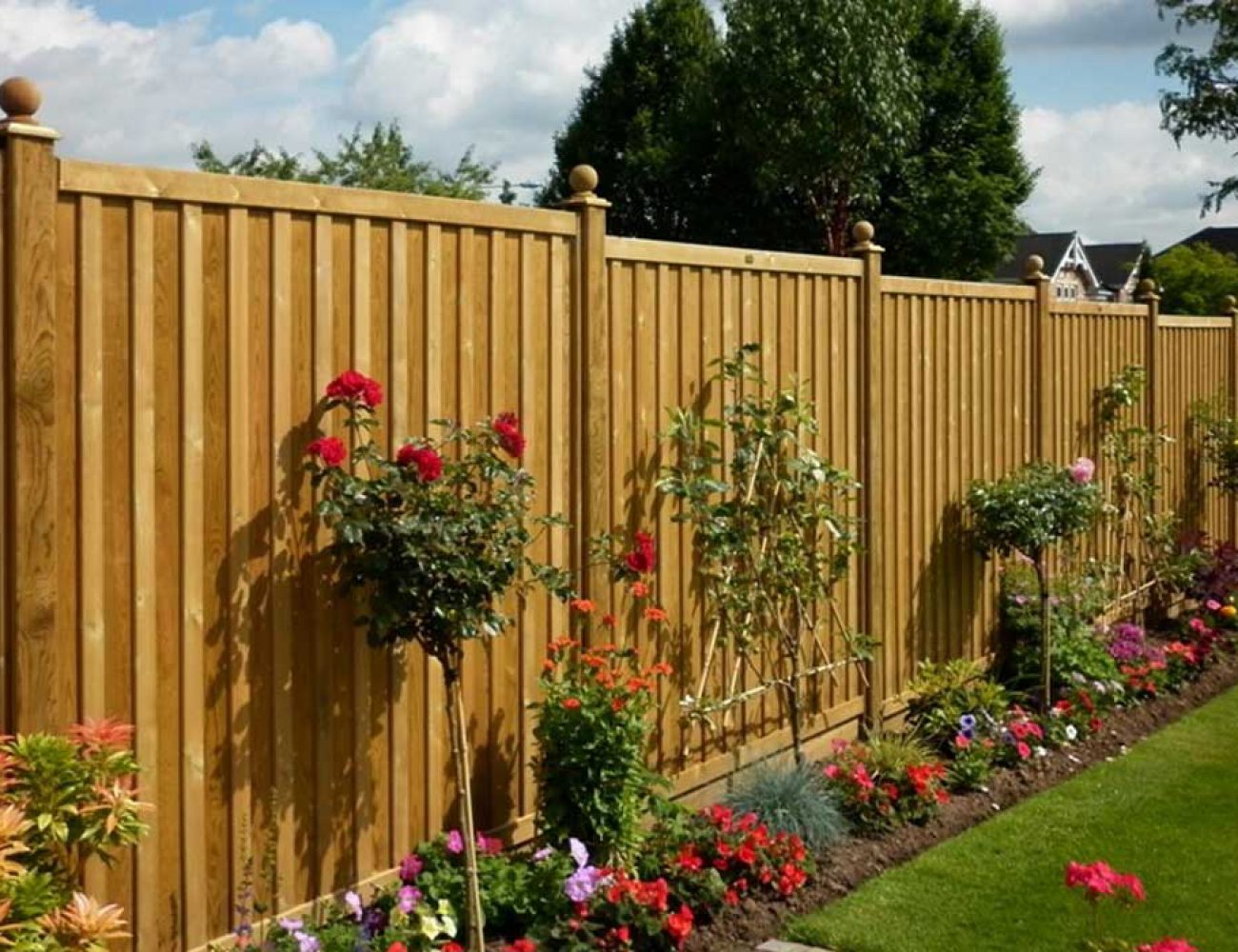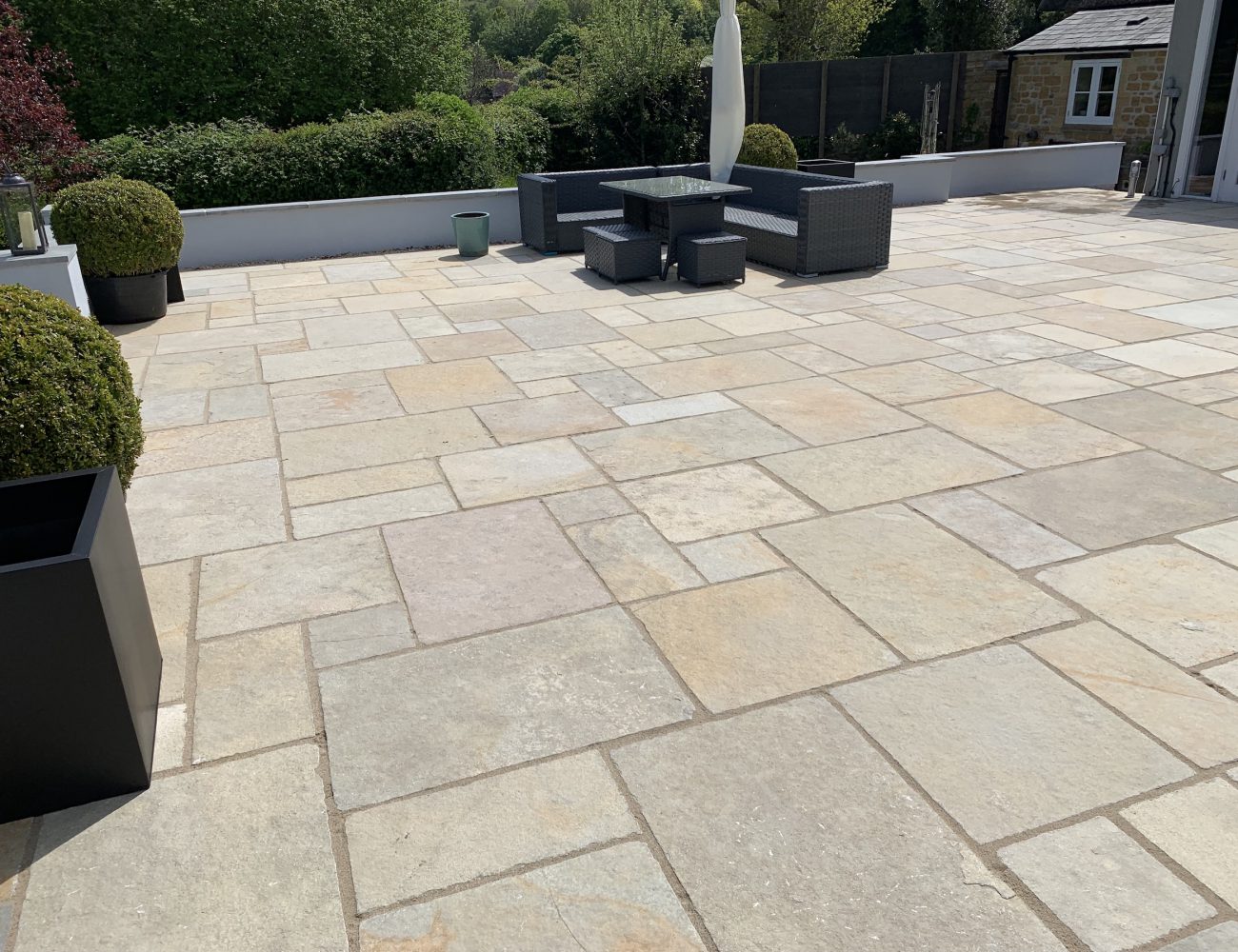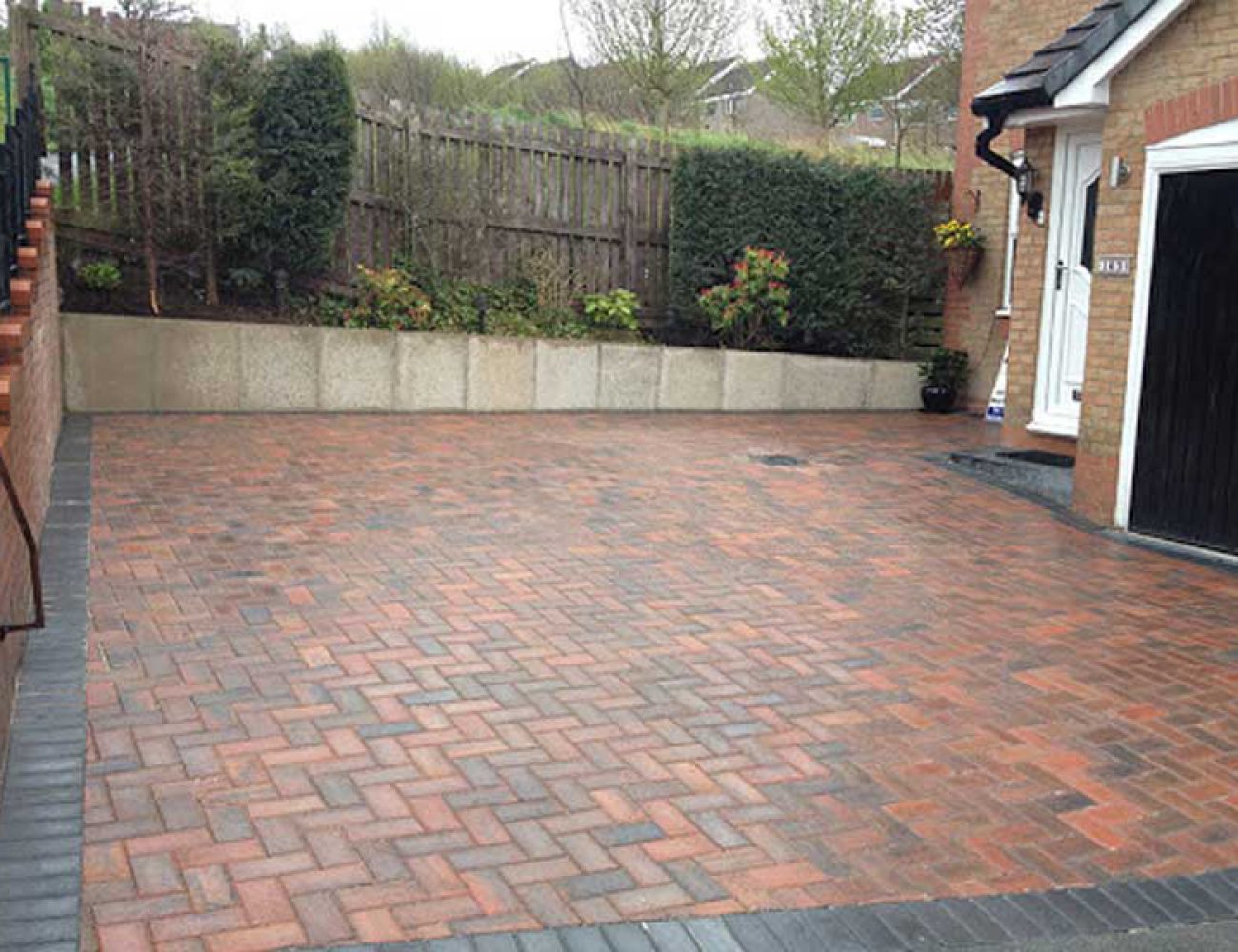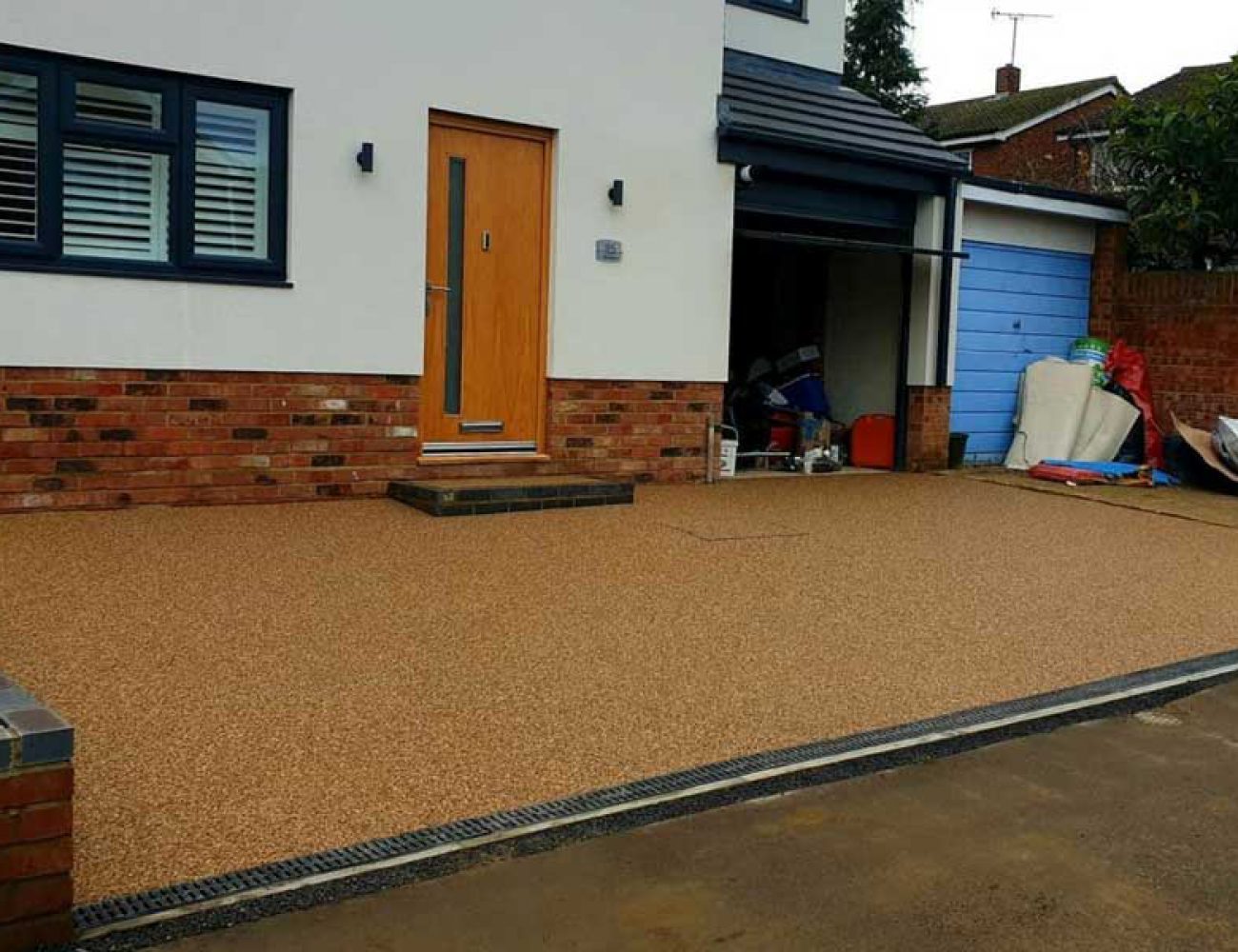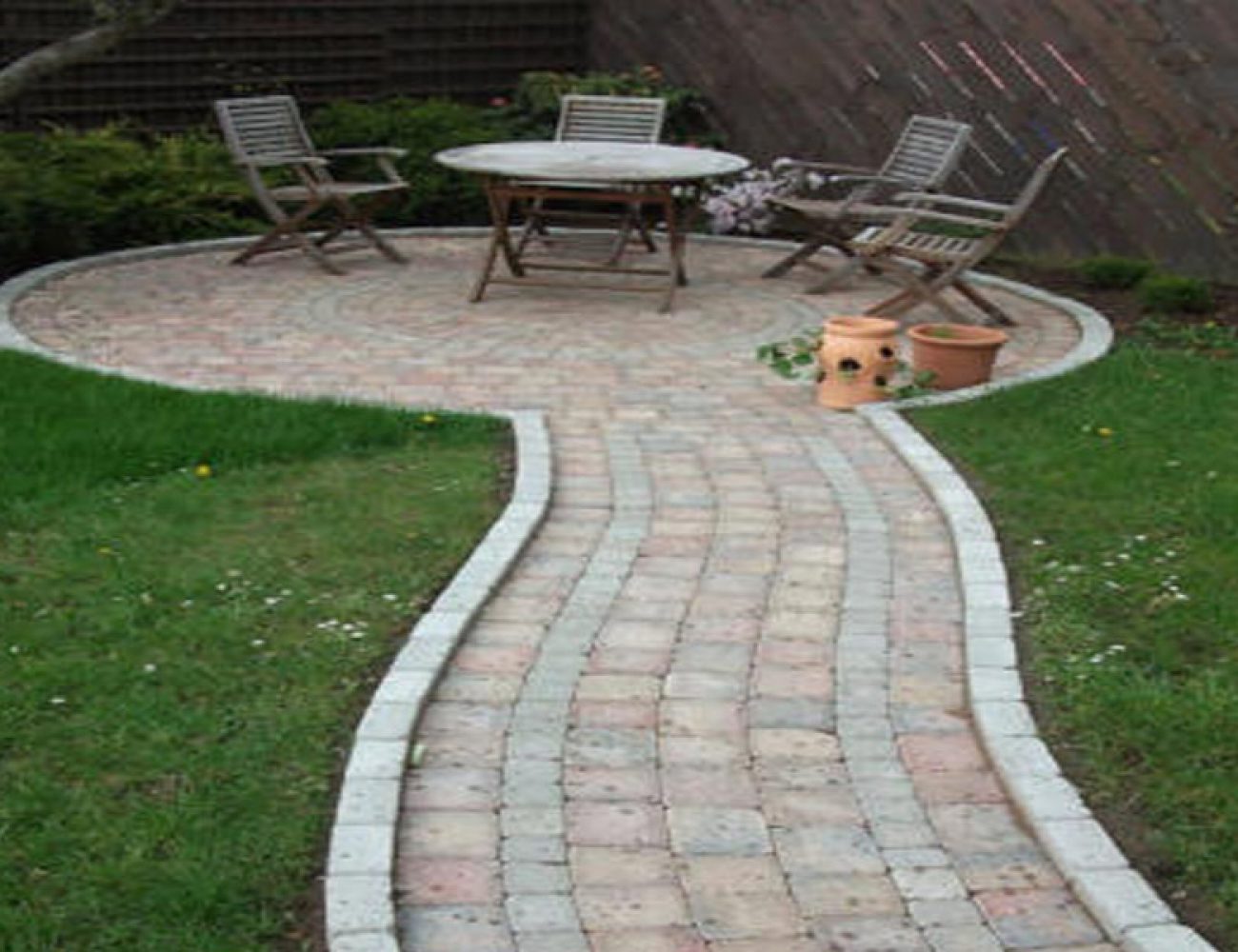 Approved Home Improvements specialise in a range of services including Commercial surfacing and Driveway surfacing with a range of options to suit all budgets. If you cannot see the service you require on our website, please get in touch. Our services include: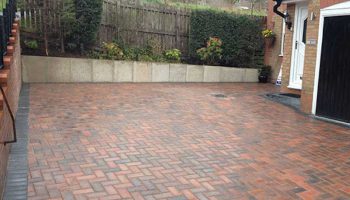 Available in a range of materials, styles and patterns. With bespoke designs to suit your property
Available in a wide range of colours and bespoke styles and patterns to suit your property.
Tarmac is a popular choice for driveways and commercial projects-roads, car parks, forecourts.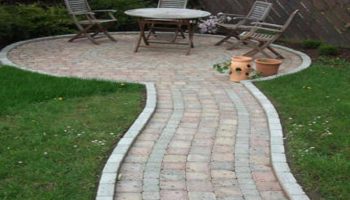 Approved Home Improvements can create the outdoor living space of your dreams.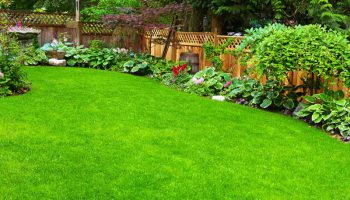 Whatever the size of your garden we can give you great tailor made ideas.